Rediscover real purity with drinking water made from air and free of all contaminants
"Great addition to our new kitchen.  Beautiful drinking water at a touch of a button!"
– John B, Brisbane Home Owner
Making water from air sounds too good to be true, doesn't it? 
There's no magic or trickery to be seen here. Just years of research by industry-leading minds and an end product that provides high-quality, sustainable pure drinking water from air for your hydration.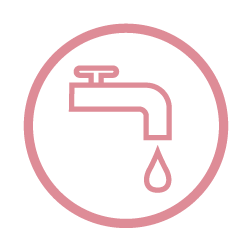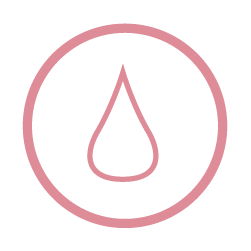 Daily Production to suit your needs
"The best tasting drinking water on the market' "

—

GM, IRON GATE ESTATE, HUNTER VALLEY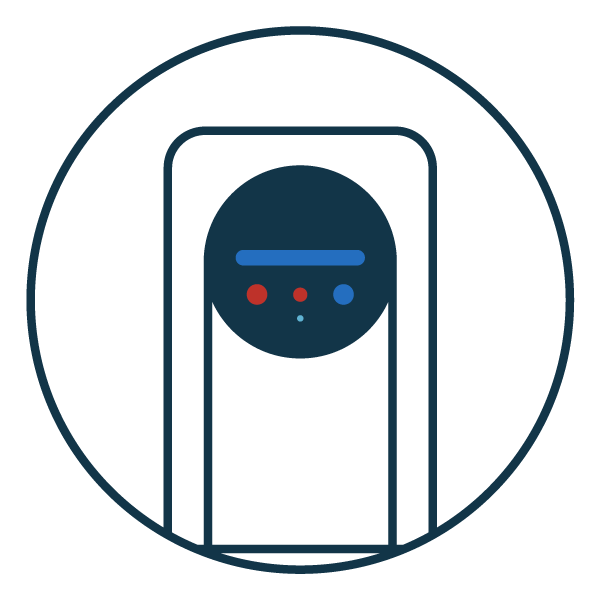 Produces up to

7000L

a year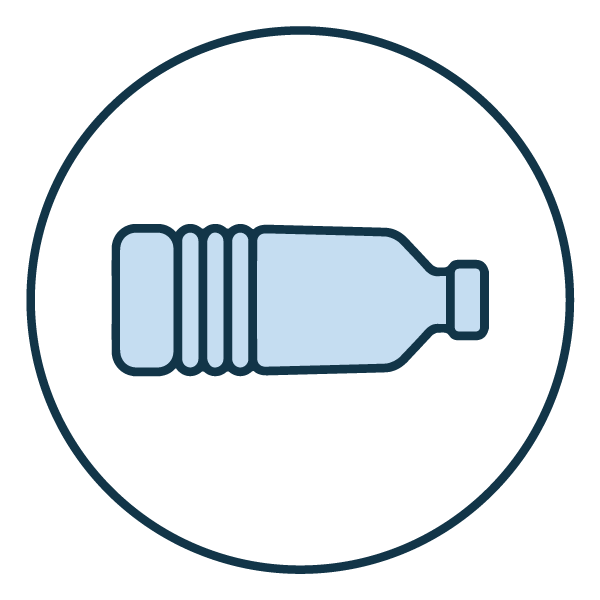 Up to

14,000

less plastic bottles in circulation
Aquaria is an atmospheric water generator that draws in ambient air through an air filter where water vapour is extracted through a condensation process. The water generated is then passed through several filters to create pure, healthy and refreshing drinking water for your hydration.
Water vapour from the air is drawn in and passes through an air filter
Pure water condenses and further filtered inside Aquaria
The clean water flows into a stainless steel reservoir where it's kept safe
The water is recirculated every 2 hours for purity
Cold, Hot (Optional) or ambient water can then be dispensed at a touch of a button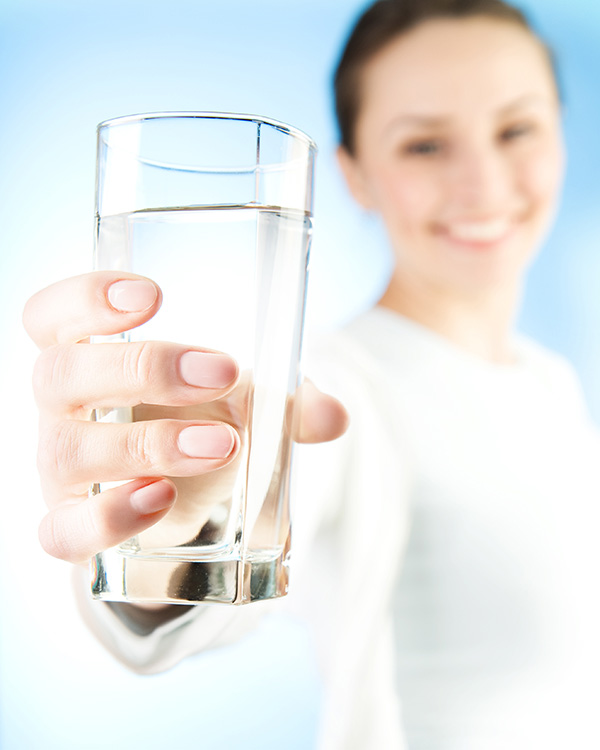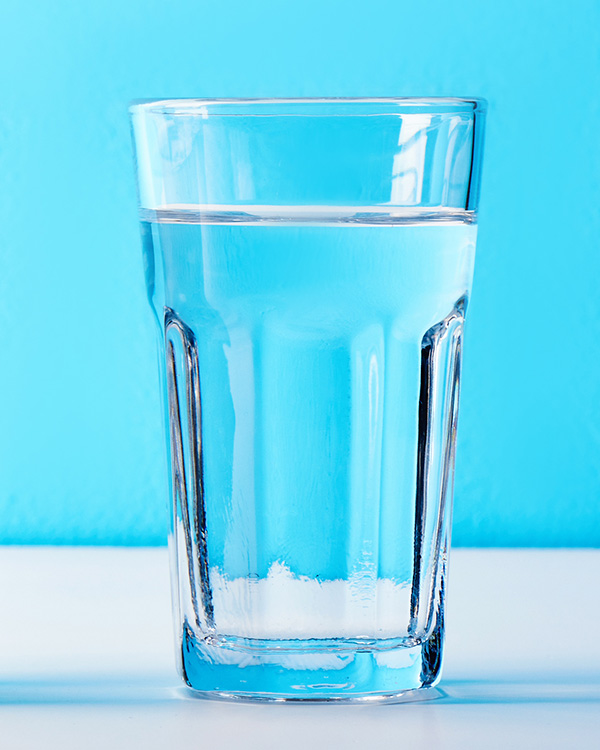 your
home
||
community
||
business
||
school
your
community
||
business
||
school
||
home
your
business
||
school
||
home
||
community
your
school
||
home
||
community
||
business
What to Expect When you Receive your new Aquaria Water Unit
Check out this quick video of what to expect when you receive your new Aquaria atmospheric water generator  unit and how it will compliment your home, office/work space and beyond.