Rediscover real purity with drinking water made from air and free of all contaminants
Making water from air sounds too good to be true, doesn't it? 
There's no magic or trickery to be seen here. Just years of research by industry-leading minds and an end product that provides high-quality, sustainable pure drinking water from the air.
Pure drinking water from the air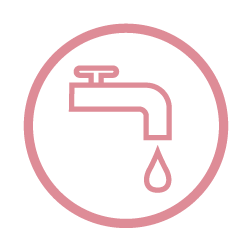 100% off-grid, infrastructure independent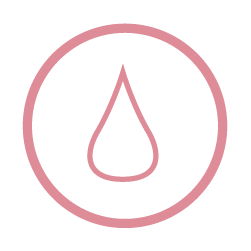 From 20L up to 20,000L per day production
Sleek design for your home, community, business, school…
Aquaria is an atmospheric water generator that draws in ambient air through an air filter where water vapour is extracted through condensation process. The water generated is then passed through several filters to create pure, healthy and refreshing drinking water.
Water vapour from the air is drawn in and passes through an air filter
Pure water condenses and further filtered inside Aquaria
The clean water flows into a stainless steel reservoir where it's kept safe
Aquaria water is recirculated every 2 hours for water purity
Cold, ambient or hot beautiful drinking water is dispensed at a touch of a button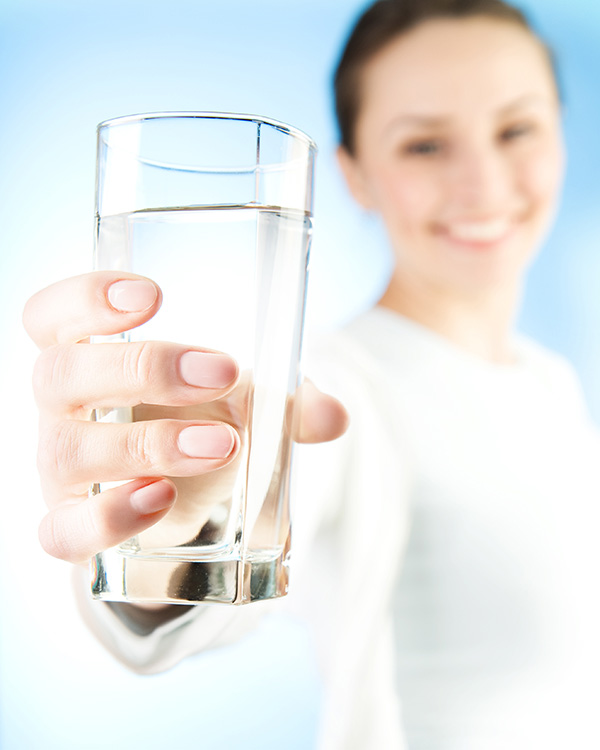 Benefits of the Aquaria Atmospheric Water Generator
"The unit is a great addition to our office space. The team loves the ease of use in a slick design and how good the water tastes. We feel like we are providing a sustainable option that will help encourage others to make better lifestyle choices
Knowing that water conditions are changing now and in the future I know that I am accessing clean water minus the nasties thanks to Aquaria Water. No chemicals, microplastics, metals and contaminantes. I always try to do my part in creating a better future for our planet but also providing a healthier future for myself. My unit fits in nicely at my house and is now a talking piece whenever guests come over.
The perfect water unit for home or a small office.
Rediscover real purity with drinking water made from air and free of all contaminants.